Introducing the 2021-22 MRA Board of Directors
President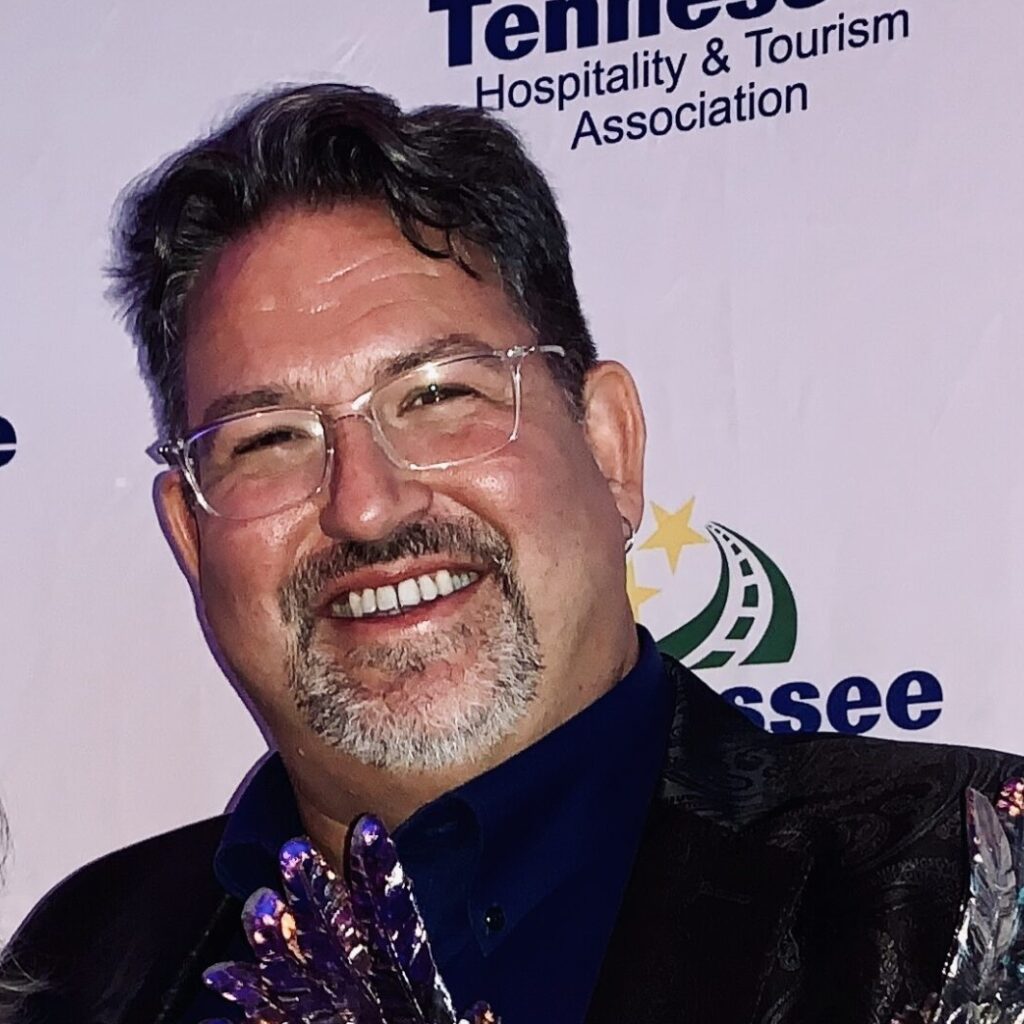 Mike Miller, Patricks
Owner/operator of Patrick's for over 15 years and have worked in the industry for over 35 years.
Past MRA President and Board member 2007-2012
2015 MRA Restaurateur of the Year
2019 TN State Restaurateur of the Year
As president
Hired our first MRA Lobbyist
Re-engaged with state Hospitality Assn Implemented term limits for MRA Board
Started MRAPAC and began working to build representation with state and local officials as well as influencing industry-related legislation
My Goals
Work to rebuild an inclusive membership that shares ideas, communicates, listens, and responds to member needs.
Continue to build MRAPAC awareness, understanding, and impact
Update MRA By-Laws to address structural and directional changes Build continuity for the future through clear communication, accountability, and implementation of structural expectations
Board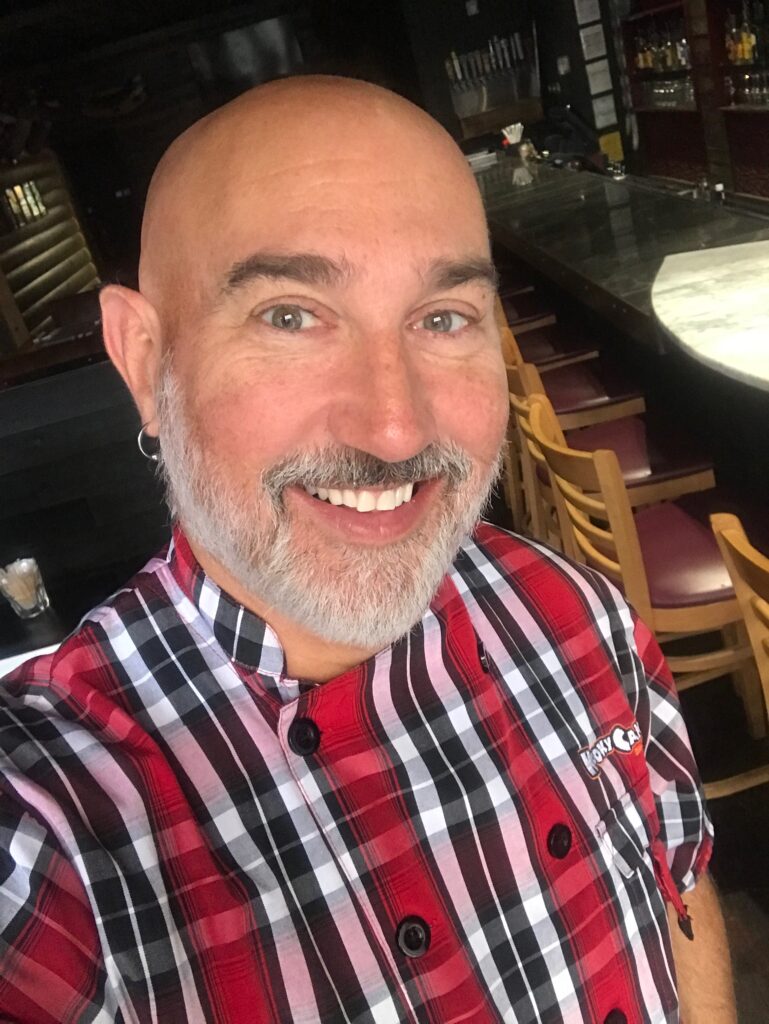 Shawn Danko, Kooky Canuck
I was born in Montreal Quebec Canada and started working in my uncle's bar at the age of 12. I began working for the Hard Rock Cafe in Toronto and, over 13 years, was promoted from bouncer to Assistant GM to GM. I moved to Memphis in 2000. My wife, Lana, and I opened Kooky Canuck in downtown Memphis in 2005. Kooky has been featured on the Irish Travel Channel, Trailer Park Boys, Gas Monkey Garage, You Gotta Eat Here on Food Network Canada, World Food Championships, Black Ink Crew; New York and was the first restaurant filmed for Man v Food in 2008. In 2014 we opened our second location in Cordova. I have served on the board of directors for Memphis Tourism, Memphis Restaurant Association, Metro Memphis Hotel & Lodging Association, and Hospitality Tennessee. I'm very active lobbying for the hospitality industry at the local, state, and federal levels and am the Chair of the Memphis Restaurant Association PAC.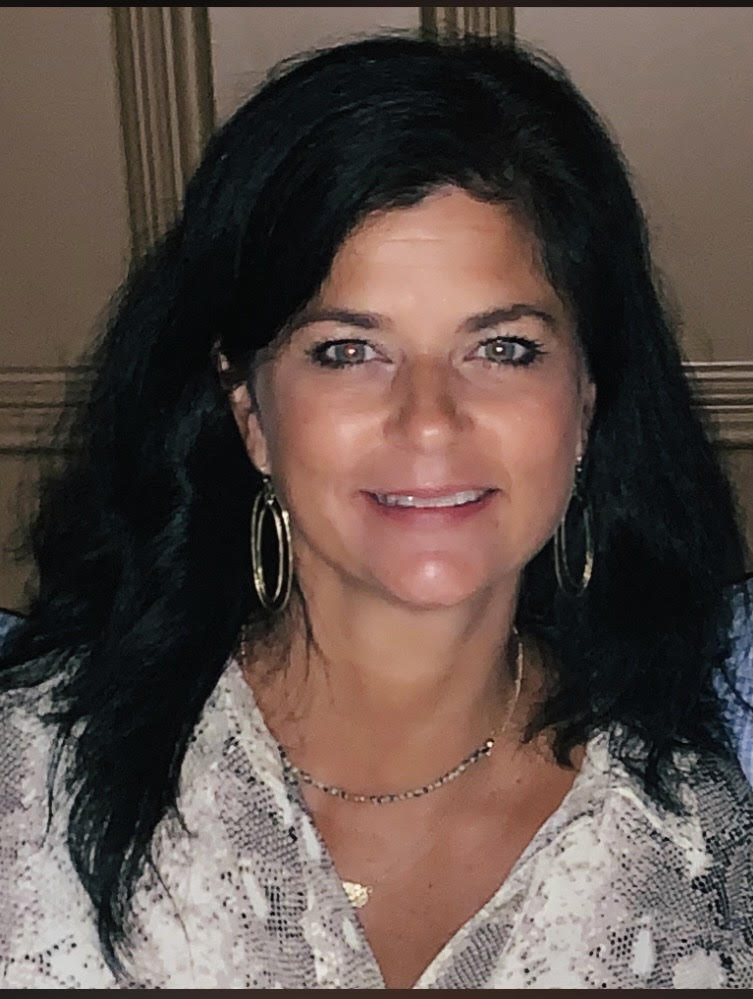 Lynde Sumrall-Tackett, Half Shell
For as long as I can remember I have been involved in the restaurant industry. My father and late mother have been successful restauranteurs in the Memphis for the past 40 plus years. I have always had a passion to work in the service industry. I spent a good portion of my youth working in many different roles within the restaurant industry. My father instilled the drive to learn the business from every angle. I have navigated positions from a hostess all through Management. This has given me a broad experience of all the expectations required to be successful in the industry. If I am elected to the board I would like to implement the following ideas.
Improve communications with health Dept and other local governing bodies.
Work with the health department to safely move past current and future pandemics and stop the bleeding in the industry.
To help ensure that our industry is at the table and not on the table.
Thank you for your consideration for this position.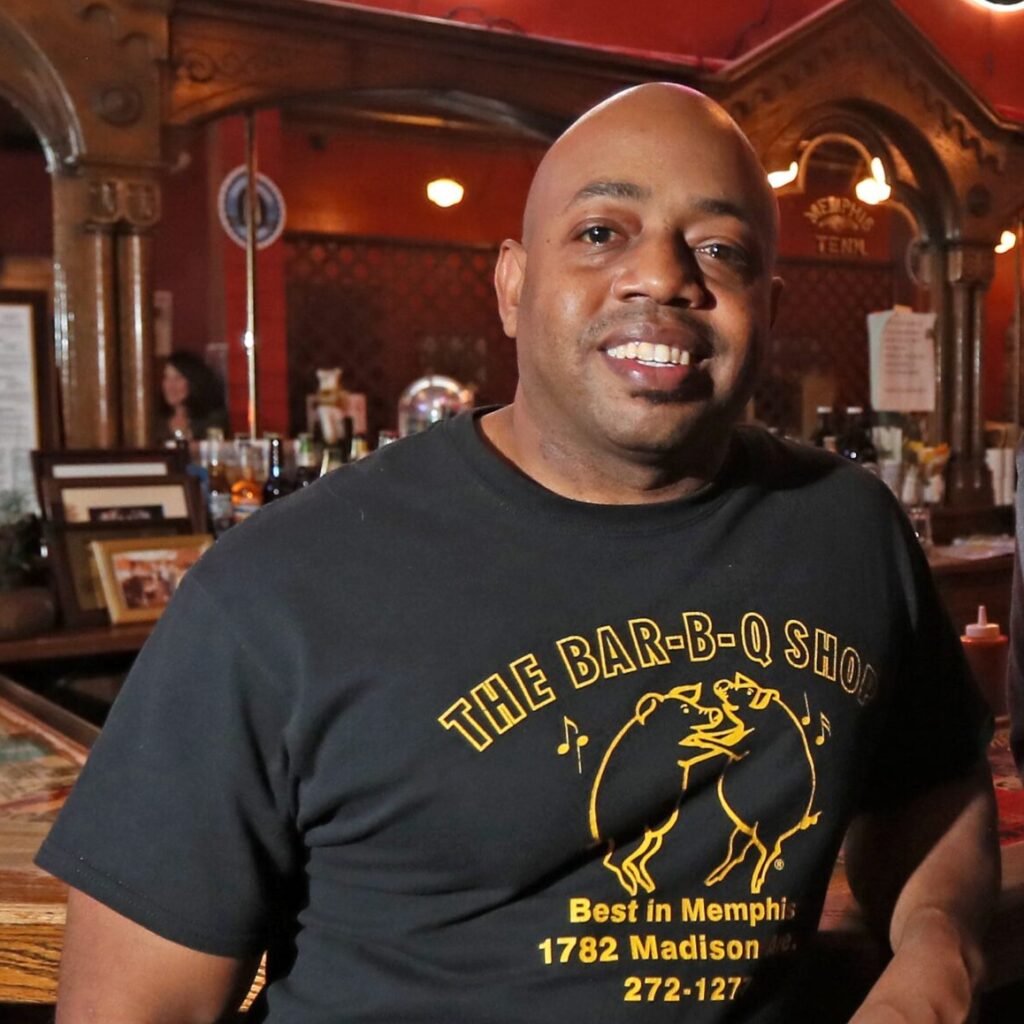 Eric Vernon, Bar-B-Q Shop
I am the Manager/Owner of The Bar-B-Q Shop, voted #1 ribs in America by the Food Network's "Top Five Restaurants." Our family-owned restaurant has been featured on one of Bobby Flay's shows and written about in Southern Living. I graduated from the University of Memphis and hold an MBA from there, as well. I currently serve on the Board of both Welcome to Memphis and Memphis Restaurant Association.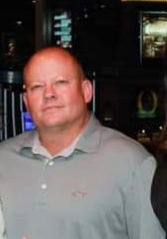 Steve Voss, Huey's
I am Steve Voss with Huey's Restaurants. I have been Huey's for 21 years and now hold the position of V.P. of Operations. My experience in the industry also includes working as Food Broker for Delta Foodservice, General Manager for the Cooker Bar and Grille, and bartending/serving at a few restaurants such as Houston's, Mortimer's, and Cuco's Mexican Restaurant while attending the University of Memphis way back in the day. The Restaurant business has been in my veins my whole life. I believe I inherited this passion from my grandmother Ola Voss, who was the General Manager of the Old Knickerbocker and Patterson's Restaurant back in the '70s. I served on the MRA Board back in 2006 as Sergeant at Arms. My goal is to get back involved with the MRA, continue the tradition, and help share ideas, communicate, listen, and respond to all members. I am willing to serve and actively contribute to the best of my ability.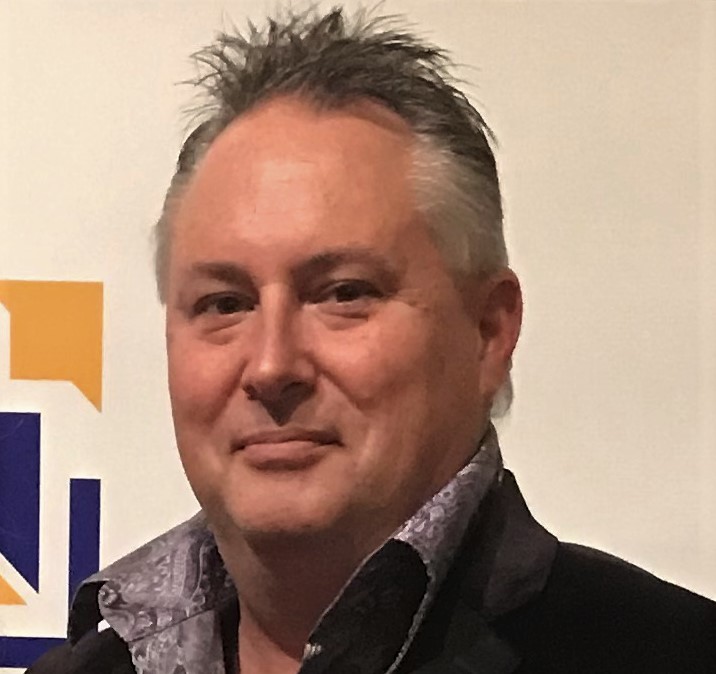 Terry Trim, Tops
As the recently appointed president of Tops Bar-B-Q, the iconic 67-year-old Memphis franchise, I bring more than 30 years of industry experience and a fresh perspective to my role. With an extensive background in restaurant and management experience, a successful track record in building growth and expansion, employee development, and strategic planning, I am well-prepared to serve the MRA in a new era and have exciting plans for growth. I am a Shelby County native and alumni of the University of Memphis. I have worked with national brands including Macaroni Grill, TGI Friday's, Bennigan's, and Caesars Entertainment, as well as local Memphis favorites The North End and Kooky Canuck. A firm believer in giving back to his community, I have also been active with such organizations like Memphis Downtown Association, and local charities such as St. Jude, Muscular Dystrophy Association, and Madonna Learning Center.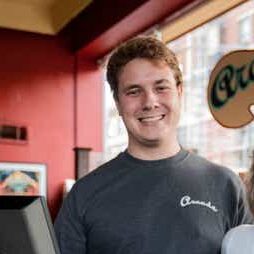 Jeff Zepatos, Arcade
My family owns The Arcade in Downtown Memphis. The Arcade has the honor of being Memphis' oldest restaurant. Speros Zepatos founded the diner in 1919 after immigrating from Cephalonia, Greece. I graduated from Ole Miss and am the Treasurer of the Downtown Neighborhood Association. I have served on the Memphis Restaurant Association Board for 2 years.